Many homes these days have small living rooms. It is important to make the room feel more spacious, and you can do this by adding the right furniture, wall colors, and décor. The smaller the space, the less furniture needed to fill it. There are plenty of options for small living rooms and we have gathered some of our ideas below. Light furniture is the perfect choice for small living rooms. It will help create a feeling of spaciousness. It is best to go with lighter colors, as they are easier on the eyes and show more natural light. Placing furniture in an asymmetrical way can also help un-crowd the room, which can be hard to do in tight quarters like a small living room.
Space saving furniture :
If you have a small living room, you may need to use space-saving furniture. If this is the case, light furniture may be a good choice for your space. This type of furniture is designed to take up less space while still providing a place for your belongings. You can opt for mid-century styled sofas and tv units to create an open space illusion. Apart from that using industrial or metal furniture takes less space but are big on style. Using multipurpose furniture such as sofa cum bed, chaise lounge chair, and foldable coffee table can be of great help in a small area living room.
2. Use Furniture with Storage Functionality
It's important to be able to store all of your belongings in a space that is small. Having the right furniture can help you do this. Few great examples of furniture with storage are an ottoman, sofa with storage, tv unit with ample storage, murphy beds and bookshelves to put décor, books and other things in a beautiful way. You can find ottomans in all different shapes and sizes, which means there is an option for every room in your home!
3. Hang Light color curtains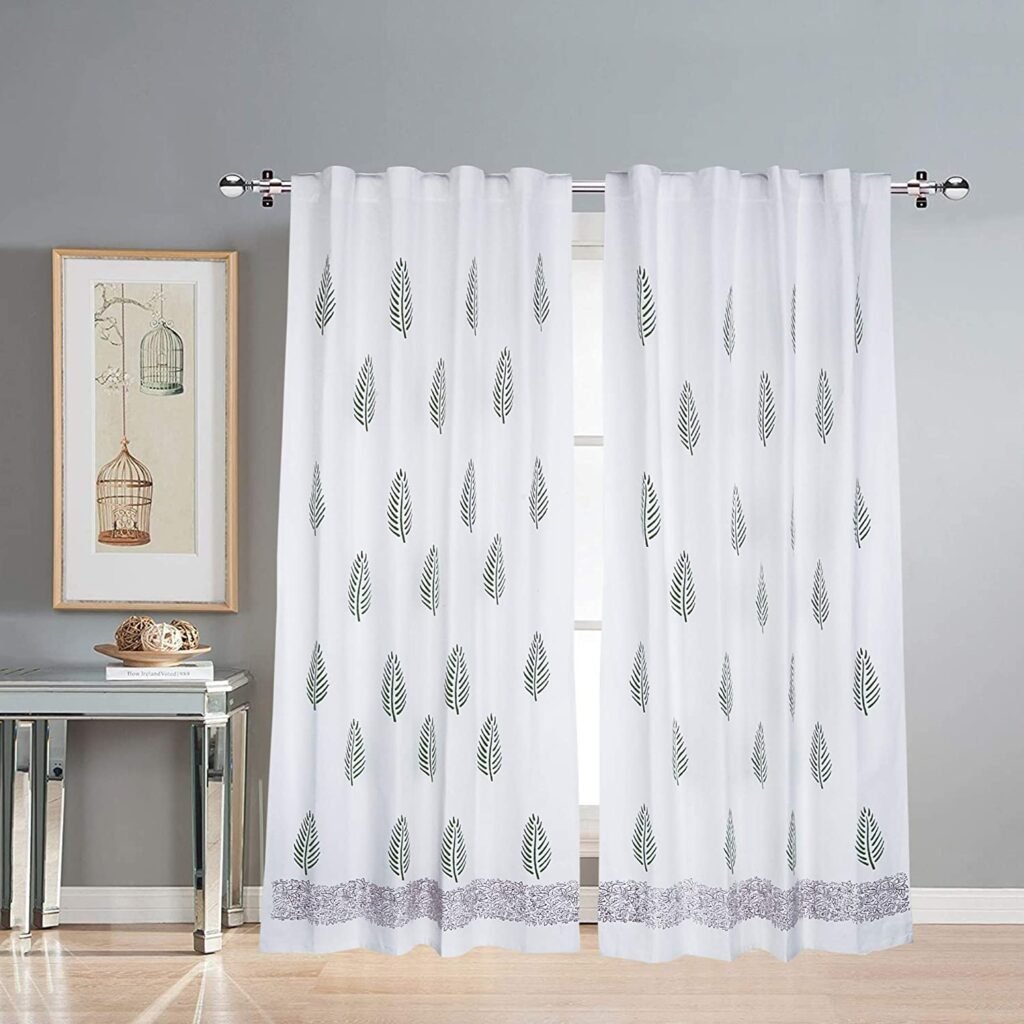 Hang light color curtains to create an illusion of a bigger space in your living area. If you have a small living room, this will make the space seem bigger by letting the natural light lit up the room.
4. Use Transitional Pieces for Flexible Design Options
It is important to use transitional pieces that will allow for more flexible design options. This way, you can have the same room or space look completely different by changing the form of those transitional pieces.
5. Maximize Area by Going Vertical
Maximizing area by going vertical is key to make the most out of small spaces. There are many ways to go vertical, including standing desks, bookcases, and shelving on walls.
6. Go Minimalist for Less-Cluttered Design Styles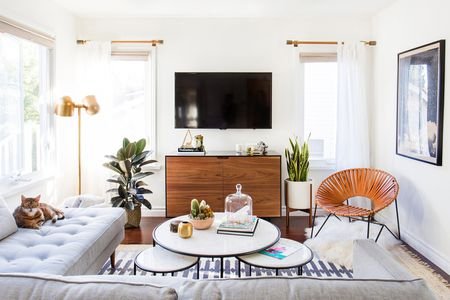 The design style that is trending right now is minimalism. It's about simplifying the design and stripping it down to its most essential elements.
Minimalist designs are characterized by a focus on simplicity. Less clutter, less noise, less color, fewer distractions. Clutter-free designs are more streamlined and easier to process for those visiting your space.
7. Choose the Right Wallpaper for Your Style & Decorating Needs and Budget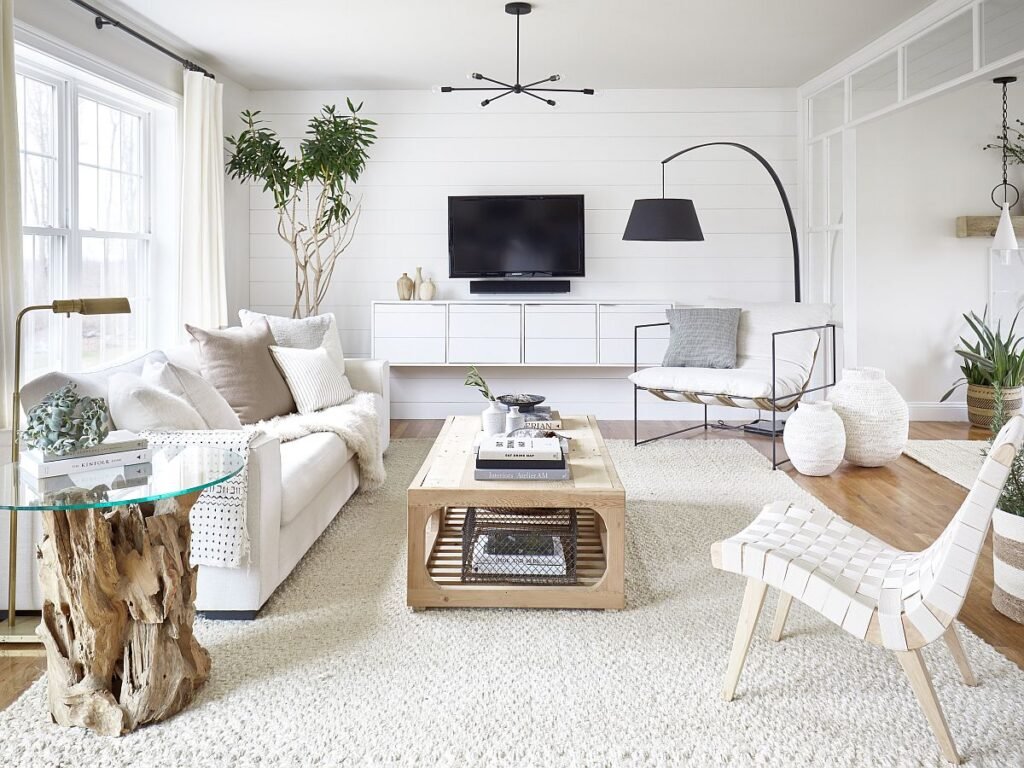 Using light color wallpaper is a great idea to decorate your small living room . An accent wall can be created by wallpaper, paintings, and other wall décor pieces to make the room look bigger. Another option is to keep the room's color entirely in shades of white including the ceiling. This will create an illusion of a bigger space since cool colors reflect light.